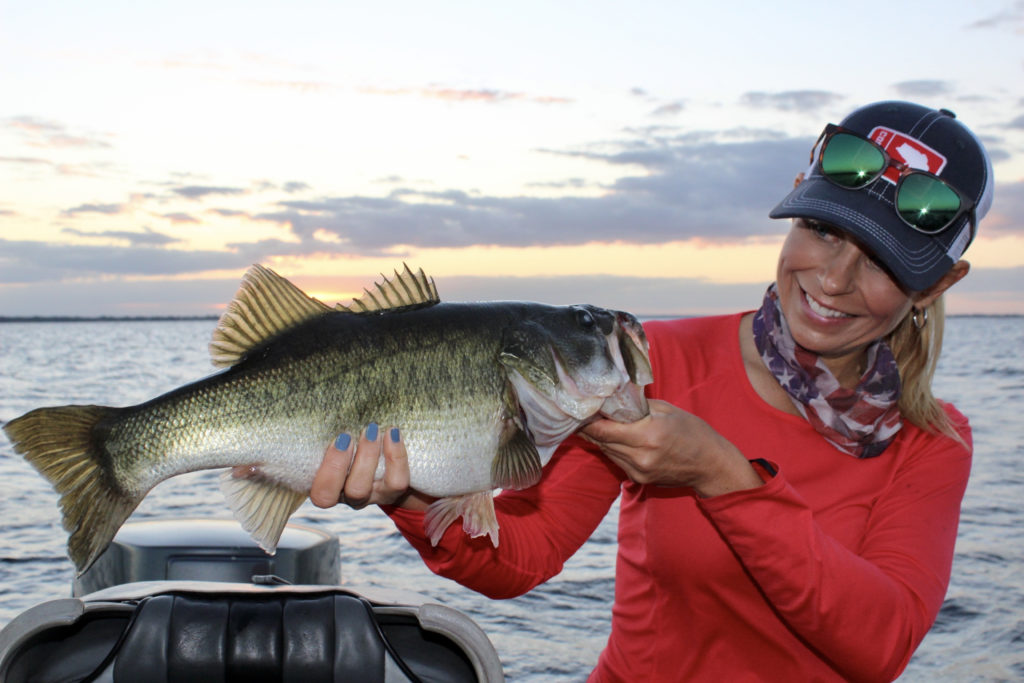 During uncertain times, what could be better than taking a one-tank trip from Fort Myers to unwind in small-town Sebring, Florida? I couldn't think of a better way to social distance than bass fishing on one of the top largemouth lakes in the Southeast, exploring one of our oldest state parks, learning more about the Lake Wales Ridge, and checking out the Highlands County agritourism scene.
I know what you're thinking… agritourism? What's that all about? Well, it's just a new term to describe farms and ranches that open their doors to the public for events and attractions. In other words, on top of its first-rate freshwater fisheries, Highlands County has some super cool wineries, distilleries, and famous fruit stands. For example, Secret Gardens Winery & Farm, Sugar Sand Distillery, and Maxwell Groves Country Store, just to name a few.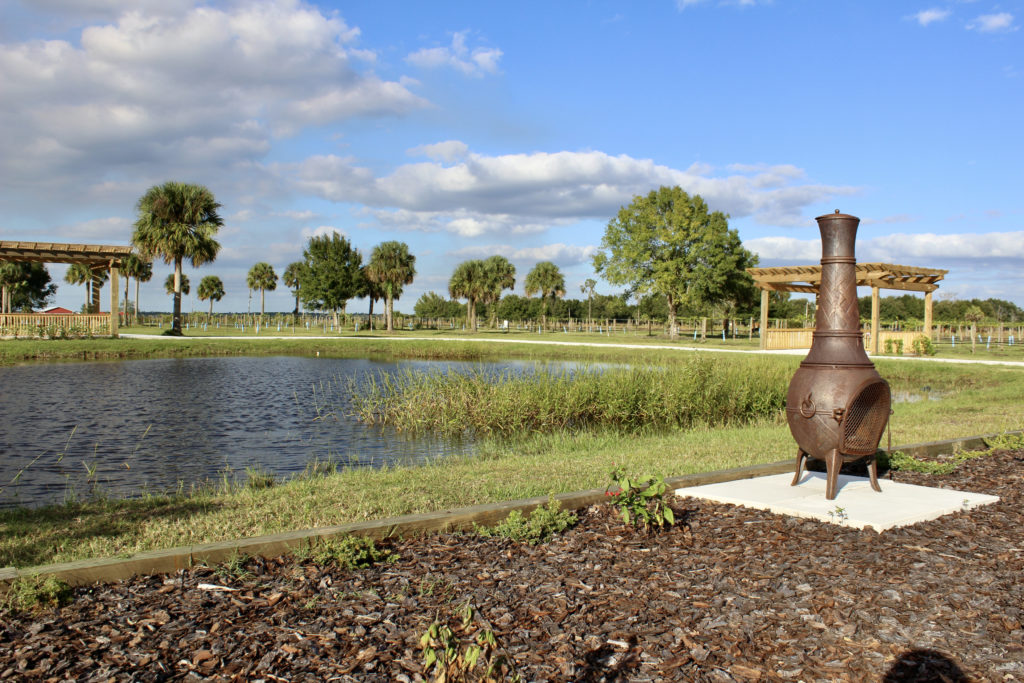 Where to Stay
As soon as my room was booked at the Inn on the Lakes, I started the count down to my angling getaway. I mean, if you plan to do "lake life" for a few days, you might as well stay at a boutique hotel with a casually elegant vibe that's within driving distance to all the nearby waterways (there are more than 100 lakes in the Sebring-area).
Inn on the Lakes is located 4 miles from Highlands Hammock State Park, is within a 20-minute drive from Lake Istokpoga, and has spacious balcony suites that overlook Lake Jackson. If you'd rather go the budget-conscious route, there are a number of chain hotels right off of US-27, and Highlands Hammock State Park offers both tent and RV camping for those who prefer to totally immerse themselves in nature.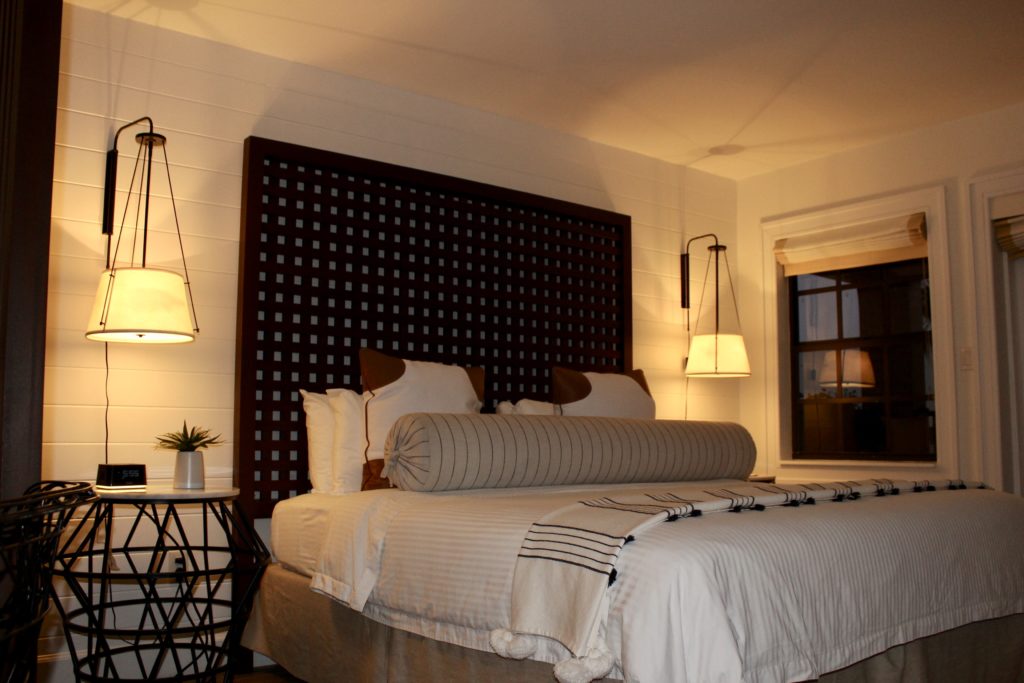 About the Lake Wales Ridge
You might be asking yourself, so what's the big deal about the Lake Wales Ridge? The Lake Wales Ridge is the highest and oldest ridge of ancient sand dunes in the state. The ridge extends about 100 miles North to South, starting around Clermont and ending in Venus.
These ancient sand dunes formed millions of years ago with the rising and falling of sea levels. As a result, the 2.3 million year old scrub ecosystem in this area was formed. This ecosystem is home to unique plant and animal species that are endemic to the Lake Wales Ridge alone — including the Florida scrub jay, sand skink, and the Florida-strain largemouth bass.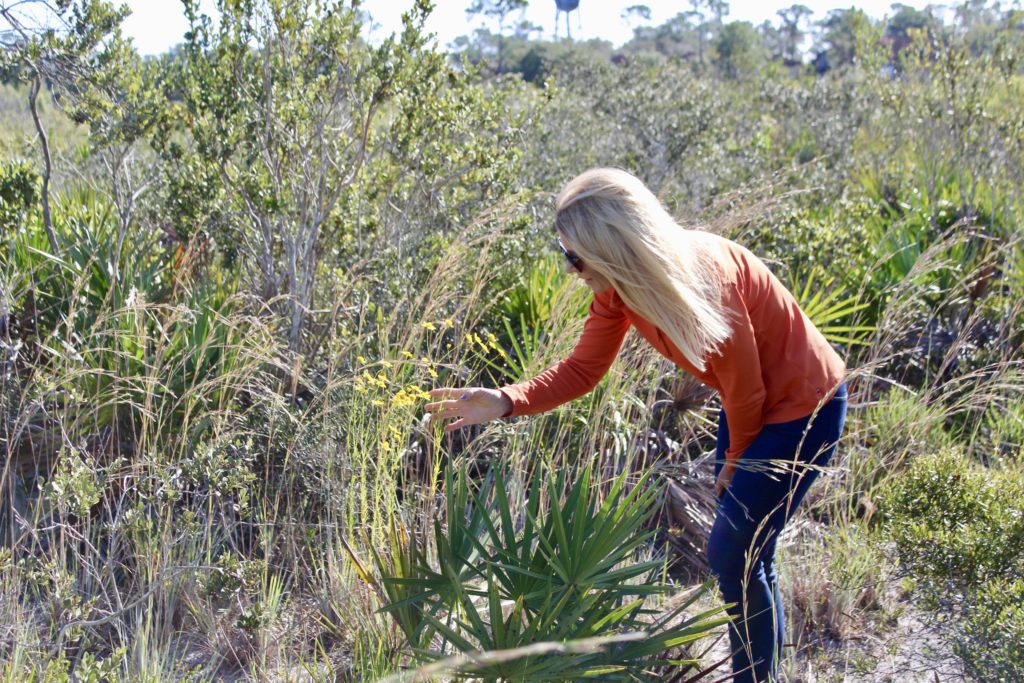 I initially became intrigued by the Lake Wales Ridge after learning about its role in the evolution of our Florida-strain fish from Rick Stout at the Florida Bass Conservation Center a few years back. Bass fishing aficionados and tournament anglers know that some of the top largemouth lakes in our state are located on this ridge. The waterways are thick with both native and non-native aquatic vegetation (including spadderdock, pondweed, hydrilla, and Kissimmee grass), which creates the ideal habitat for trophy bass.
Bass Fishing on Istokpoga
Given the comfortable accommodations, I should have had a restful night's sleep, but my excitement always gets the best of me. I always seem to revert back to my 6-year old self on the night before a big fishing trip with my grandfather, waking up every couple of hours in anticipation of the morning ahead.
When it was finally time for Don Hatcher and I to idle out of the mouth of Arbuckle Creek in his 21-foot Triton, the sun was just barely starting to emerge from the horizon. Familiar feelings of anticipation bubbled up inside me as Don shifted the boat into gear and pointed the bow toward our first fishing spot of the morning.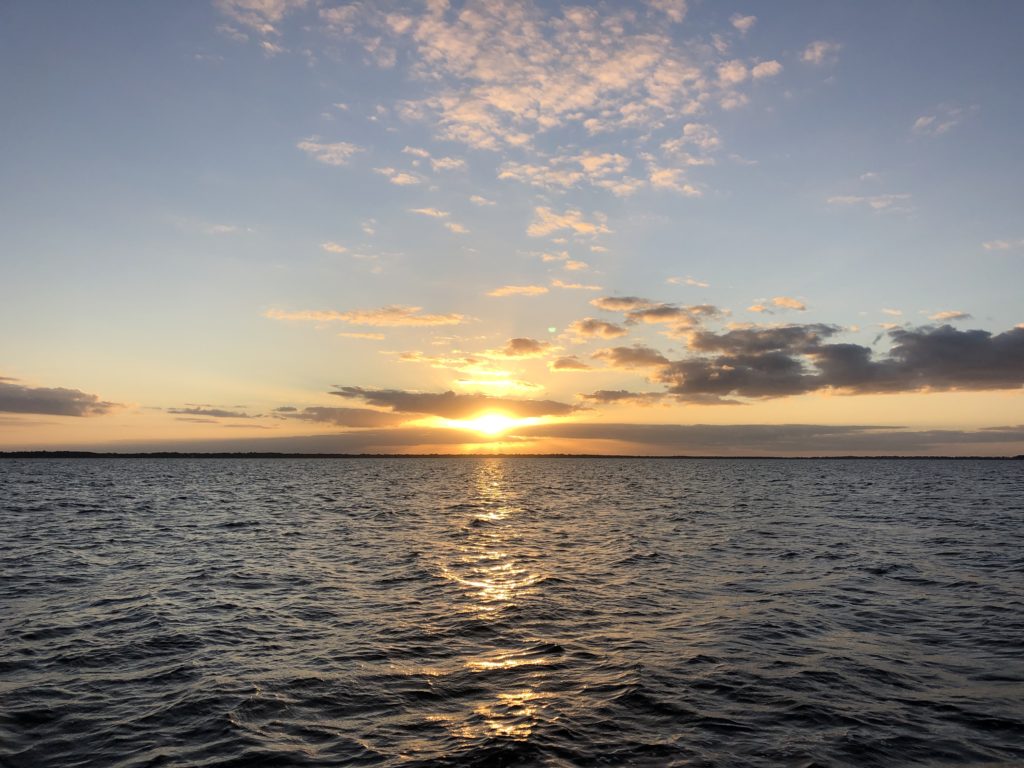 The last time I was on Lake Istokpoga, back in December 2015, Don had guided me to a Trophy Catch 10-pound, 6-ounce bass of a lifetime. While I knew better than to hold onto that expectation, one could always hope and dream. Besides, an angler's chances of landing a trophy bass on Istokpoga are pretty darn good. According to Florida Fish & Wildlife Conservation Commission's TrophyCatch records, 547 bass weighing 8-pounds or more have been caught and released on this lake since the TrophyCatch program's inception in 2012.
Prior to the hour and half drive from Estero up to Highlands County, my head had been filled with the noise and media commotion surrounding the election. However, after just minutes of watching the bulrushes bend with the breeze as we skimmed over the surface of the water, all of that static faded away. I was quickly reminded why it's so important to make time, no matter how busy we think we are, to do the things and visit the places that speak to our souls.
Making Memories in Highlands County
Once we were strategically positioned near a bulrush point, Don tossed out the anchor and handed me a heavy action baitcasting set-up. We reminisced about the morning of the 10-pounder, placed our live shiners near the buggy whip edges, and waited.
Within minutes my float was yanked beneath the surface. "Remember to take up any slack before you set the hook," Don instructed. I heeded his advice, feeling the solid weight of a nice fish on the end of the line. Once she was in the boat, we celebrated with a fist bump and snapped a few pictures before carefully releasing her back near the bulrush. That very first fish at sunrise was the highlight of the day, although we landed several others over the course of 4 hours.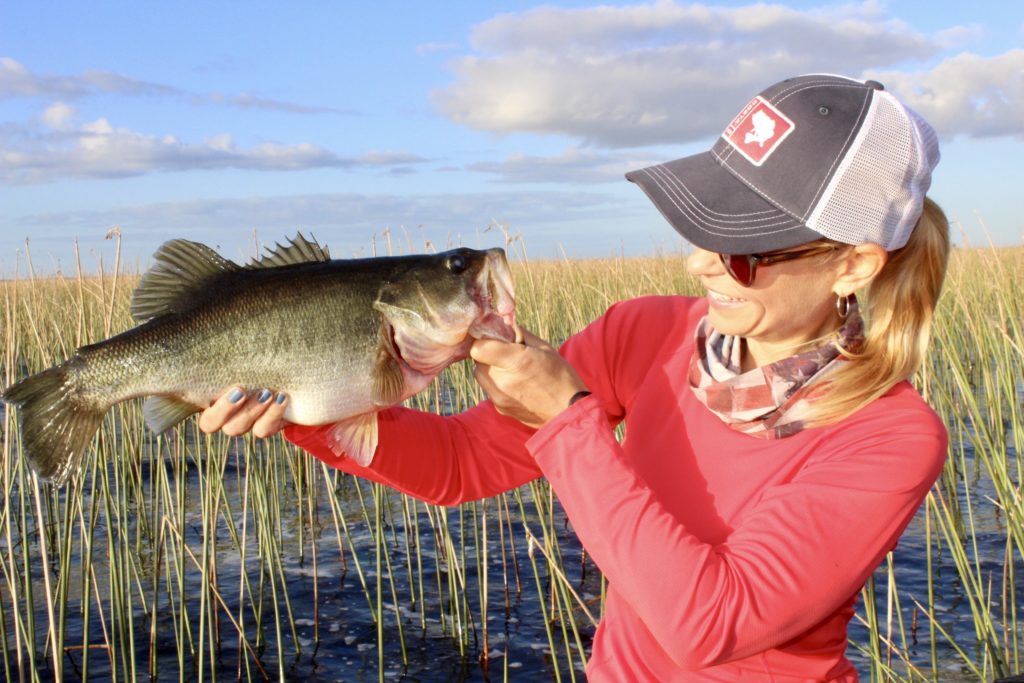 This trip reinforced the fact that Highlands County will always hold a special place in my fishing memory bank. When you go, you'll see why the old-Florida feel and opportunities to explore the wonders of the outdoors make it one of my favorite road trip destinations.
Besides, spending another morning with the same affable guide on the same lake where I landed my first trophy largemouth sure felt like a pretty awesome reunion to say the least.